The Zhaga Consortium was established with the goal to make LED light sources interchangeable. This will benefit luminaire manufacturers because it lowers their R&D costs and business risks,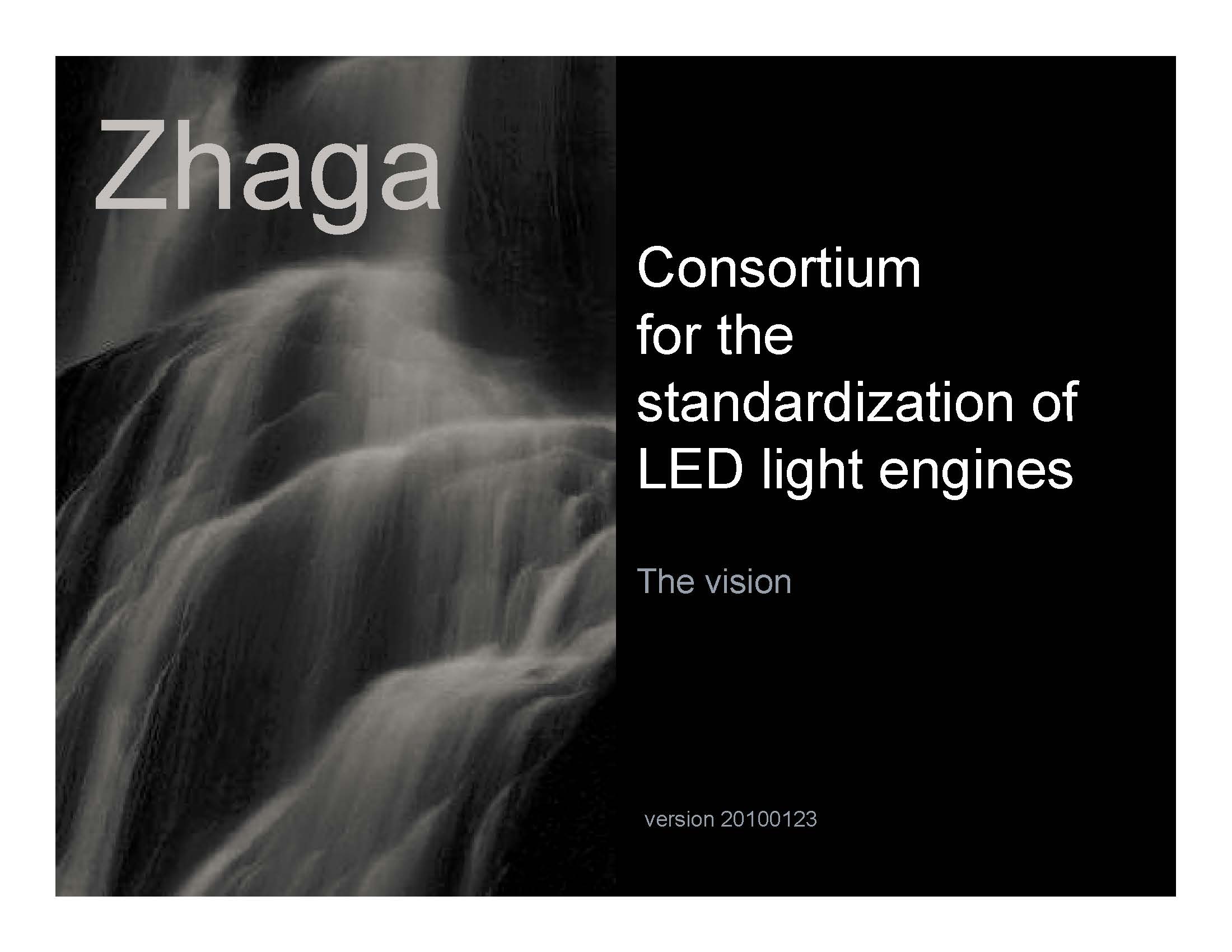 and it benefits the manufactures of LED modules because they can supply a larger and faster growing market with lower selling expenses and reduced risk of obsolescence. What Is an Interchangeable Light Source? Zhaga thinks that two light sources interchangeable when one light source can replace the other light source ...More
We have more than 400 products at this moment, they are LED modules, street light, industrial

lights, tunnel lights, garden/Square lights, parking lights, grow lights and LED lights control systems. We have edited datasheet of them for your reference. Please contact us for more order information when you want to know the products in detail. Send us email to info@lightengin.com for datasheet .
Different lighting application requires different light intensity distribution of light. Our lights cover applications of street lighting, industrial lighting, tunnel lighting, garden lighting, parking lighting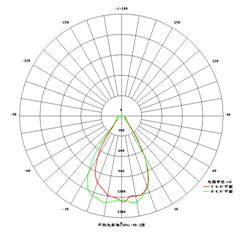 and grow lighting. Our unique optical design assure best light distribution for those applications. We have roughly 200 IES files for all our LED lights, send us email to info@lightengin.comfor IES files.
There are information about LED lights, LED modules and LED light control systems. Thanks to our excellent R&D team, we keep on developing new products.Therefore, the catalog is always upgrading regularly, and thus some of new products are not listed in the catalog. Please contact us for up-to-date products.You may send us email to info@lightengin.com for catalog.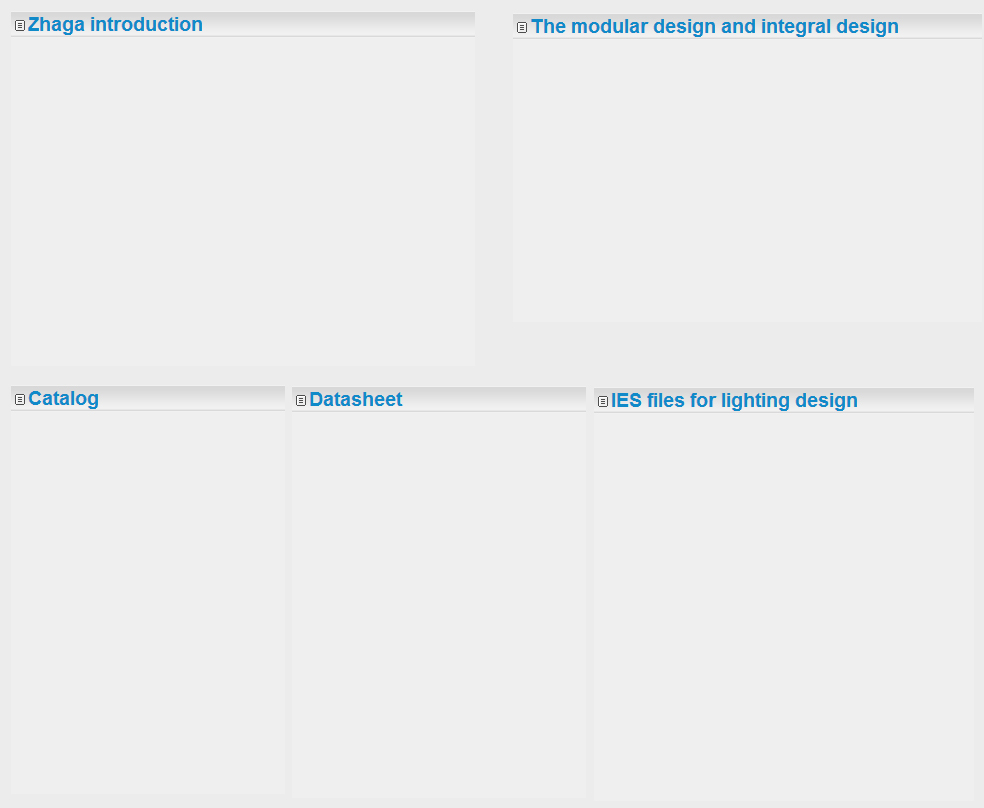 Currently, commercial high power LED lights (including LED street light, industrial lights, tunnel light and so on)are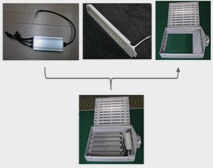 mostly integrally-designed, which means all components are sealed in a housing to keep them waterproof and dustproof. The short of the design is obviously, how to repair it if some of components fail in its lifetime? What will we do after its lifetime? How to upgrade it when LED's efficacy is increasing? The short makes the LED lights not competitive to those lights by HPS or HID bulb...More